Relocating doesn't have to mean high costs, cumbersome lifting, excess baggage fees, mishandled goods, and endless airport queues when it comes to moving your things.
Luggage Shipping:  A simple, door to door luggage and box shipping service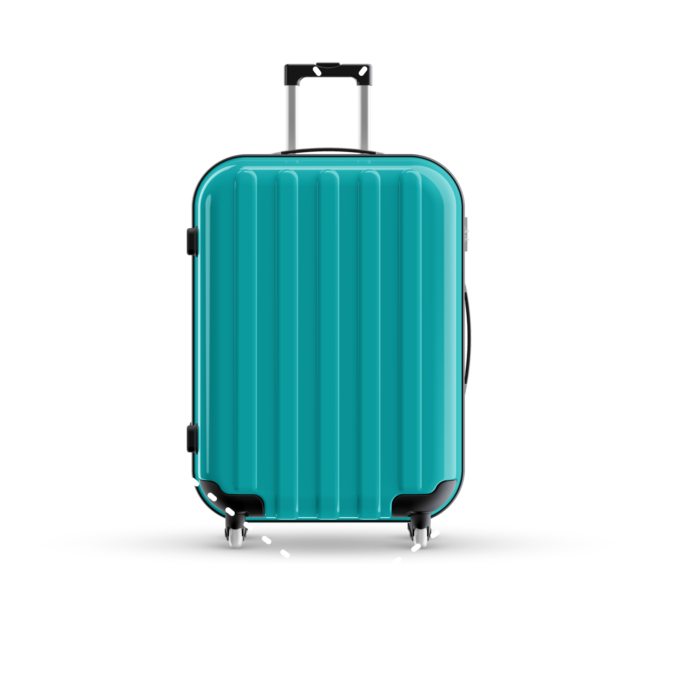 We have recently discovered Sherpr, a service that offers luggage and box shipping and we love it. It is such a fantastic initiative, making it easy to send your boxes, luggage, and your personal items. They can ship to over 200+ countries with their easy door-to-door global relocation service. The pricing is reasonable and they are openly transparent with their costings, with shipping starting from just £20. 
Travel hassle free in the knowledge that your items are at their destination. They can send luggage and boxes weighing up to 30kg door-to-door, making that big move a whole lot easier.
The process is simple, you can book your items in on the easy to use website. You just have to follow the instructions, print your labels and have a world renowned courier collect your items from your doorstep. Your items can then be delivered to anywhere in the world for a fraction of the price of a direct courier. You also have the added benefit of contact with Sherpr all of the way through, with in-depth tracking at your disposal. 
You will be given a 1-hour pick up slot on the day of collection and a 1-hour delivery time slot for all UK box domestic shipments. If you can't wait in all day for a collection, they offer a 1-hour collection time slot here in London and also in Dubai, Singapore and New York. Select your favoured time slot in the booking process.